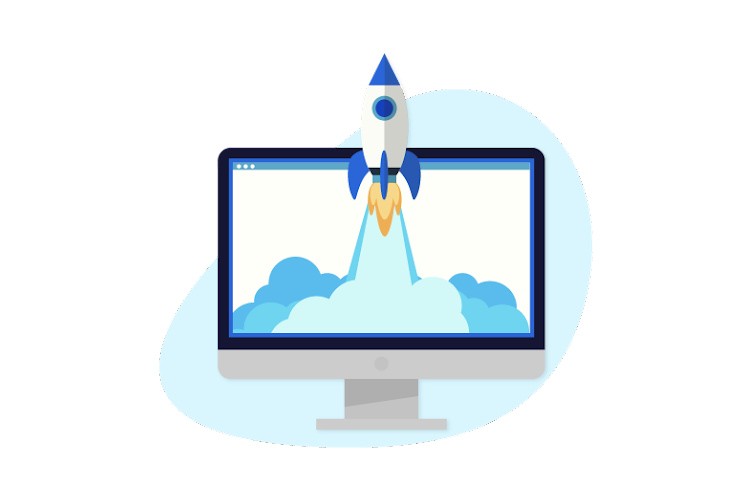 Knowledge is Power
Have you ever come up with great ideas, invested resources, worked for long periods of time and it didn't turn out the way you expected? The times of uncertainty are over!
If you want to know what your customers need, let them tell you! The data available in your Orbit Card holds significant value when it comes to increasing your commercial reach and performance.
Optimise your services and improve your customers' experience by getting to know them in depth. Study their behavior, interests and preferences through our statistics system and turn all this information into business assets. Pay attention to these 3 main aspects to get the most out of your business card: 
Frequency: Check the statistics of each card on a daily basis. Analyze which are the most visited contents, the downloads made and from where your audience visits the site. Besides, train your perspective by comparing the results on a weekly and monthly basis. You will be able to distinguish the most successful practices, the preferences of your customers and the contact channels to prioritize.
Profile: Know who you interact with, create your model customer archetype and speak to them in their language. It is important to understand who is behind the screen, to put yourself in their shoes, to share their daily activities and interests. Build a real bond with your customers through a narrative that identifies them, connect from the purpose and establish strong and lasting commercial networks.
Value: Explore beyond metrics. You can know the number of visits you've had, the reach of your content and the most fruitful redirects, but what does that mean? Every piece of data must be analyzed accurately to meet your business objectives and turn the information into strategic decisions!
By now, you know how to get your statistics and what to do with them. It's time to offer your customers what they are looking for.
Article No:: 363
Read: 4035 times
Thank you for your vote
Rate this article: