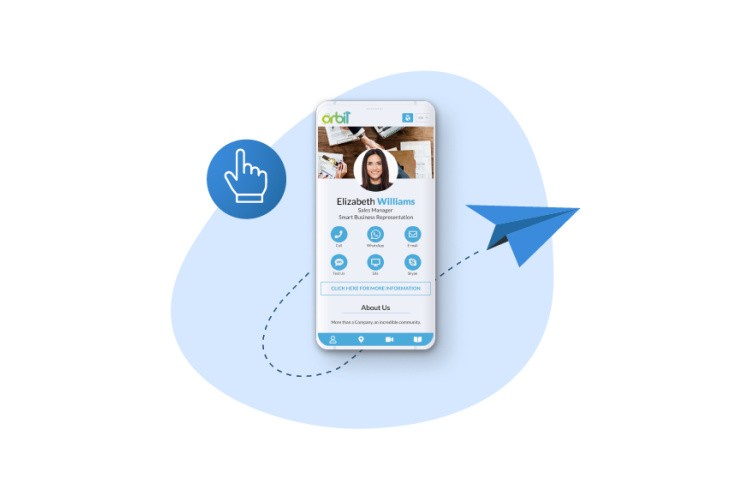 Simple, Fast and One Click Away
When we think of technology products, we often focus on their sophistication, design or vanguardism. However, their value is often simpler and comes down to wondering how the person using it will feel when they access them. In that case, the characteristics of simplicity, instantaneousness and intuition are consolidated as strong points.
Following this premise, we have incorporated One Click technology so that when accessing content, making a call or getting in touch with someone via chat, the experience becomes so simple that the effort remains focused on everything that these people have to say to each other. The focus should be taken away from the tool, as a mere technological proposal, and put on the growth of your brand through it.
The simple fact of receiving a link, clicking on it and being dazzled by a whole world of business opportunities, isn't that the greatest description of sophistication?
Providing simple technological solutions, being in the other person's shoes and easing their experience are the cornerstones for a paradigm shift, technology-mediated, but always people-driven.
Article No:: 364
Read: 3317 times
Thank you for your vote
Rate this article: