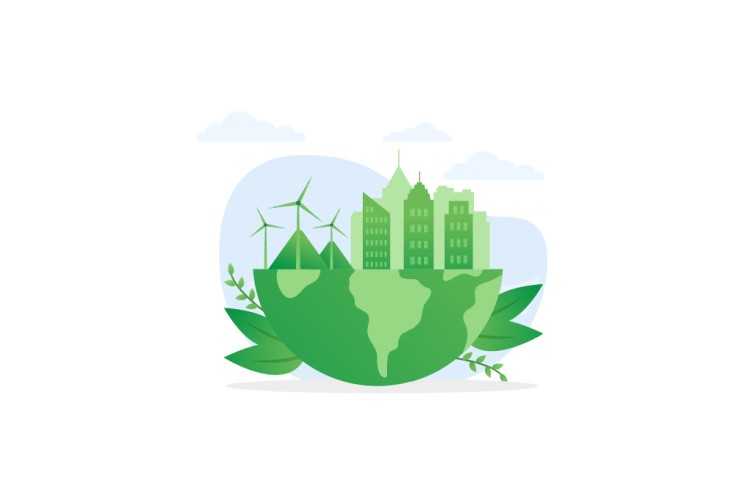 OrbitCard: a Forward-looking Bet
Business cards are a key element to create brand awareness and positioning, encourage business relationships and build strategic alliances. However, in their conventional format, there are multiple factors involved in successfully fulfilling their function: having them on hand when needed, investing in their stock or having an attractive design for them not to be thrown away, to name a few. And let's not even mention the impact they have on our environment.
Did you know that more than 2,400 trees are cut down every day to print contact cards? What would you think if I told you that 88% of your networking is a waste of time? This percentage of cards ends up being thrown away just one week after being handed out, either because your service is not needed at that moment, because people forget where they put the card or simply out of instinct. In terms of cost, a total of 746,594 tons of CO2 are emitted every year during the printing process.
Those are shocking numbers, aren't they? It's time to lessen our ecological footprint on the environment, go green and embrace more environmentally friendly practices. Where should we start? By digitizing your business card through OrbitCard and reducing paper consumption by 100% for this end.
Implementing a digital business card not only offers a more sustainable method, since it does not require printing, it lasts much longer and can be shared at will, but it is also associated with a differential experience that highlights your brand and allows you to have your services available to be consulted whenever they are needed. A commitment towards the future that is built among all of us!
Article No:: 375
Read: 4549 times
Thank you for your vote
Rate this article: